Dome tent is very popular as the new outdoor tents, widely using for outdoor activities, such as wedding, party, car show, celebration, luxury camping, etc., The most important is using for 360 ° projection.
360 ° projection tent can lifelike show indoor plane film effects, RAXTENT customized a special dome projection tent, 18m in diameter and 7m height, send to the guest by air, this tent added a feast of beautiful color for the customer activity ! Get highly praised by guest.
By customized tent, RAXTENT has very professional engineer and designer team, just thinking about it then let we know it. We are glad to help you more for your project.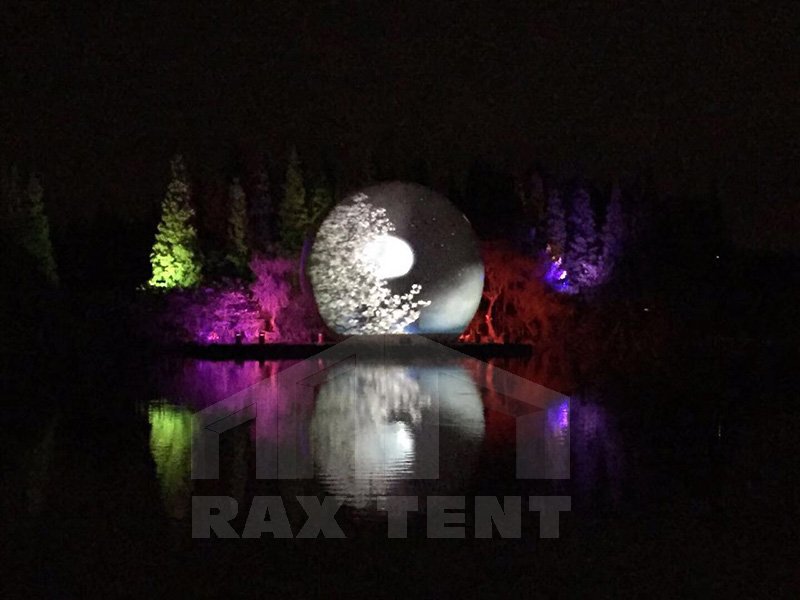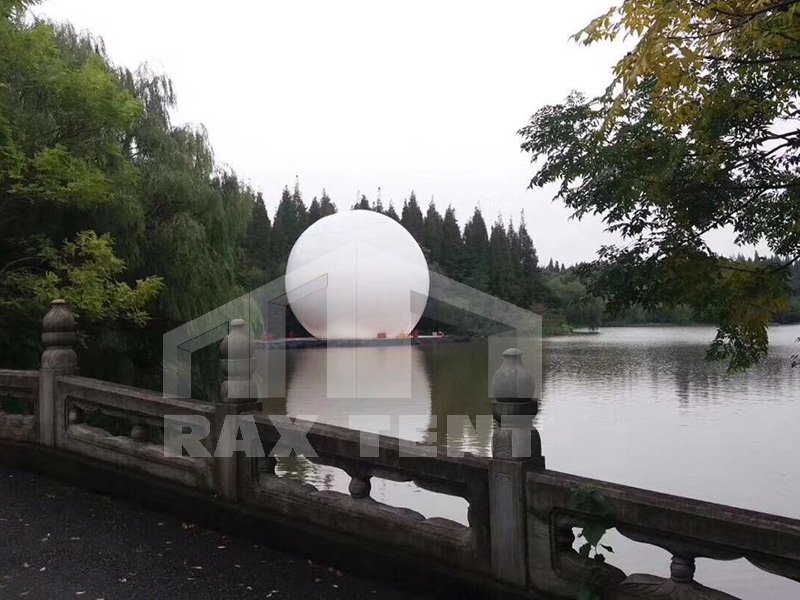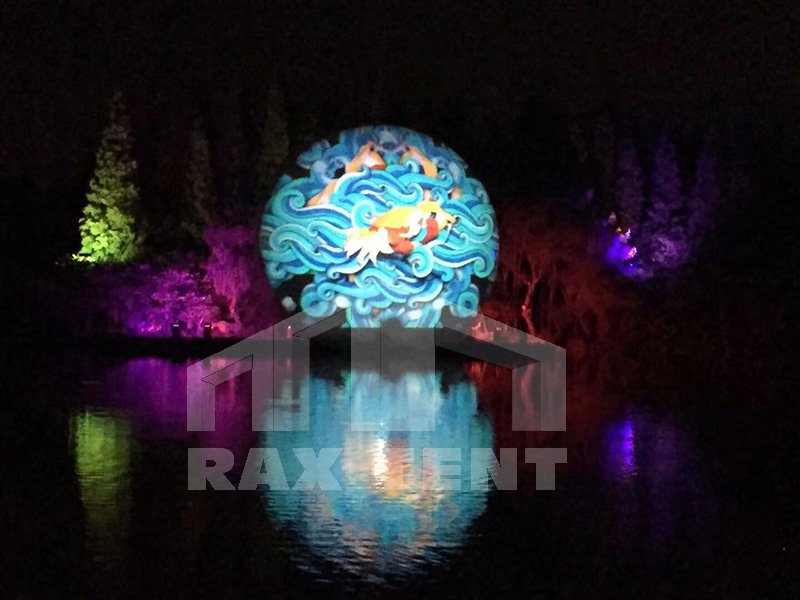 RAXTENT manufacturer also has many other different kinds of the tent, like aluminum marquee tent, pagoda tent, Arc shape, A- shape aluminum tent, wedding tent, party tent, warehouse tent, etc.
More details welcome to contact us,
Email: raxtent@raxtent.com
Whatsapp: 0086-138 2211 5092
Wechat: LHZ9135
Skype: violet_647