We have made the special glass dome house glass igloo hotel for our clients, it's best for glamping and family resort, 100% rain proof and UV-resistance, flame retardant , most importantly, you can see the star in the sky clearly, that's very fantasic and interesting.
1,Why not make your family resort in the glass dome?——100% waterproof,safe,suitable,comfortable.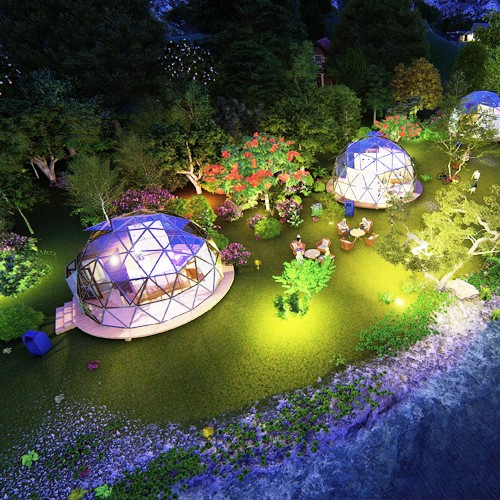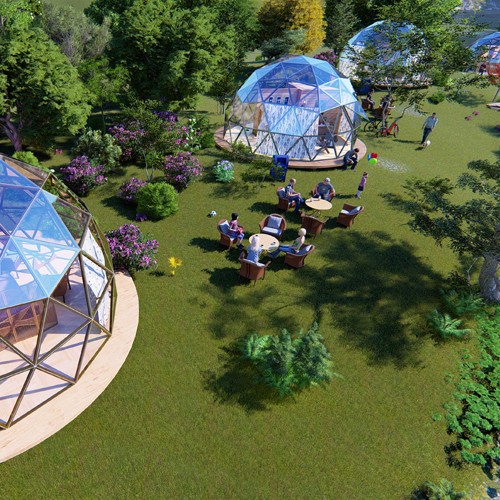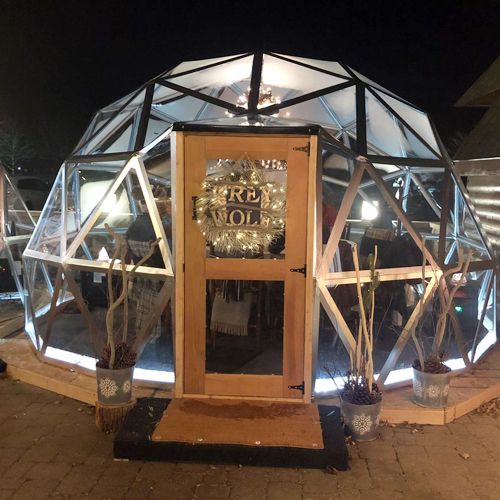 2,What's the structure of the glass dome?——Aluminum alloy which is lightweight,strong and friendly environment.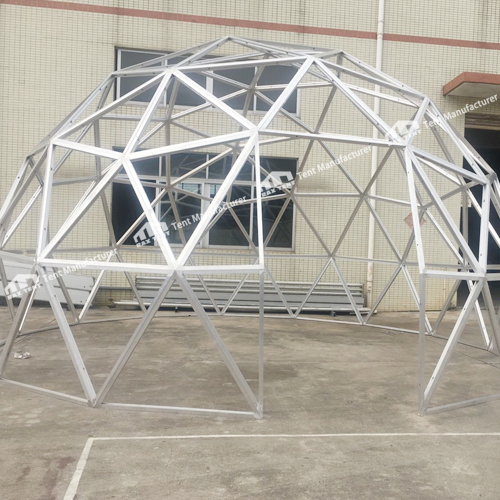 Glass dome ECO dome house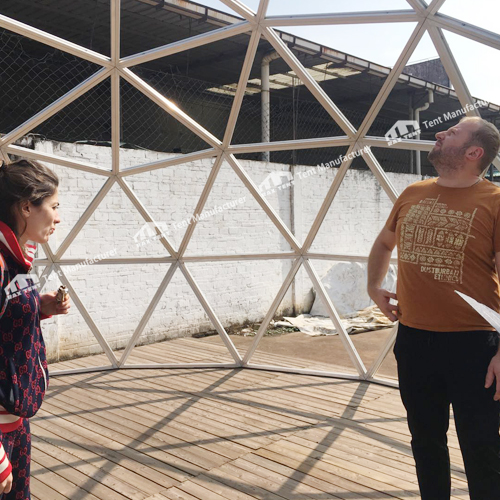 Glass igloo hotel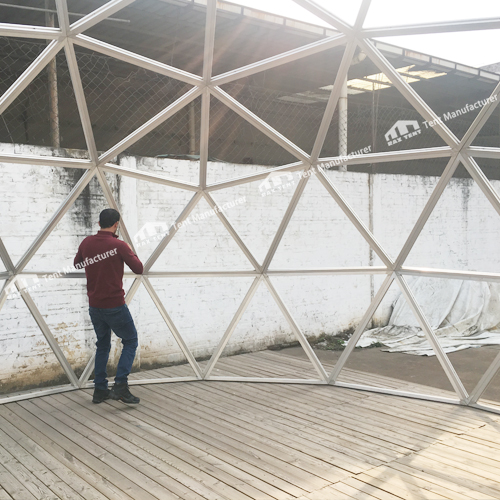 Glass dome hotel
3,what's the feature of the glass igloo hotel?——Glass cover is tempered,100% waterproof,fire-resistance,80% UV-resistance,soundproof,etc..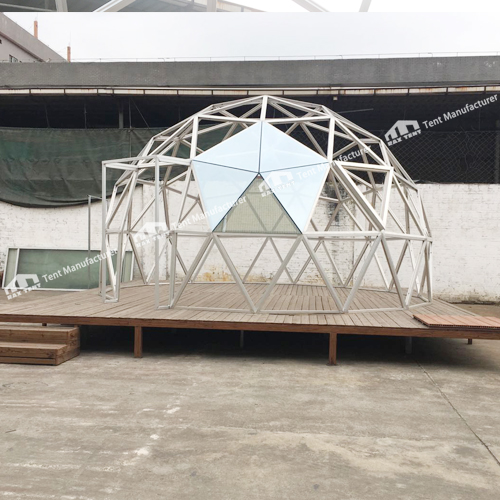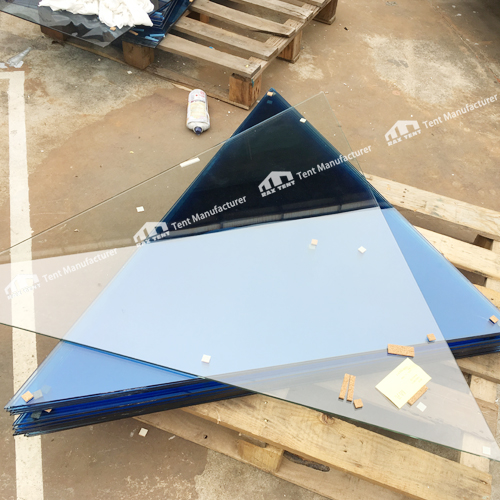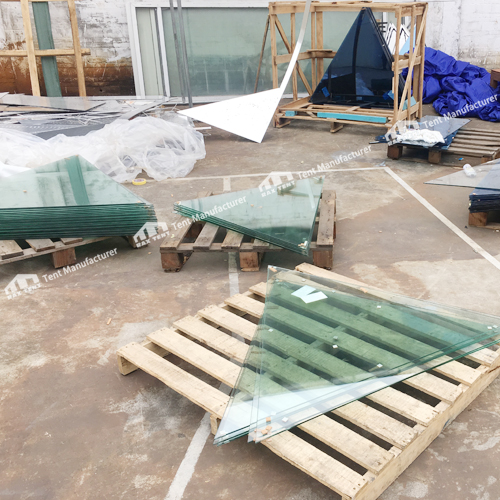 4,What's the size of the glass dome?—— The size can be 4m to 25m,but for igloo and hotel,6m/7m/8m/10m is all perfect for resort.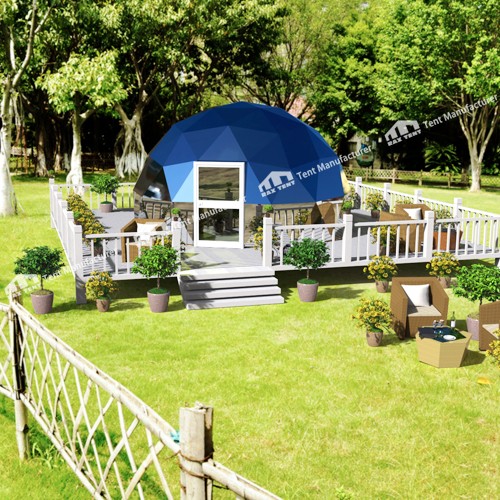 5M glass dome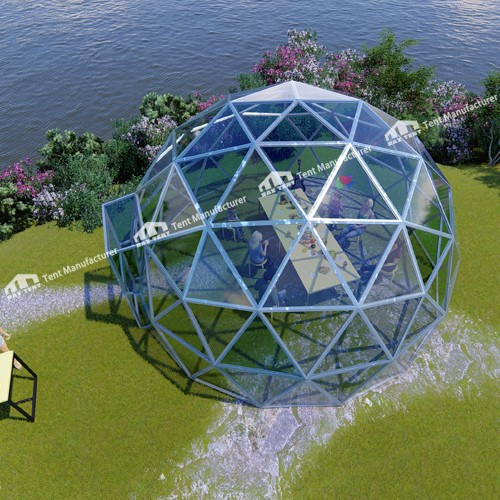 7M glass dome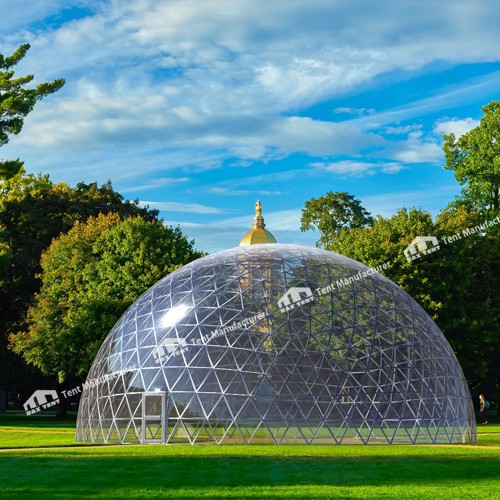 20M glass dome
5,What's the inside of the glass igloo hotel?——The inside space can be divided intorestroom and bathroom and area for landescape.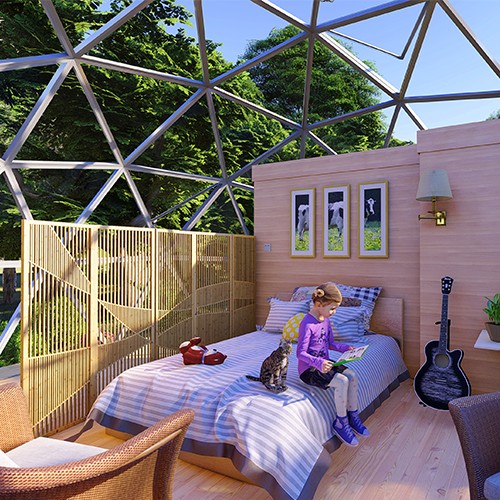 glass dome house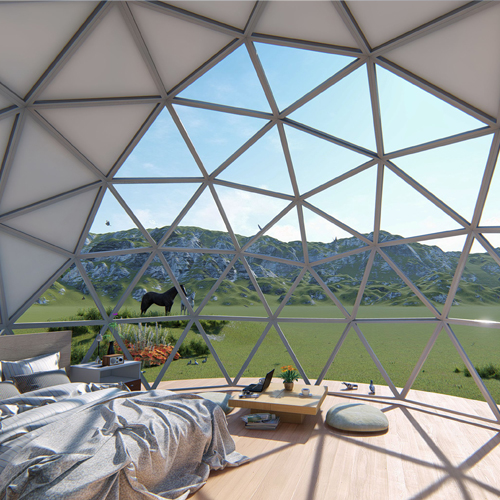 white glass dome house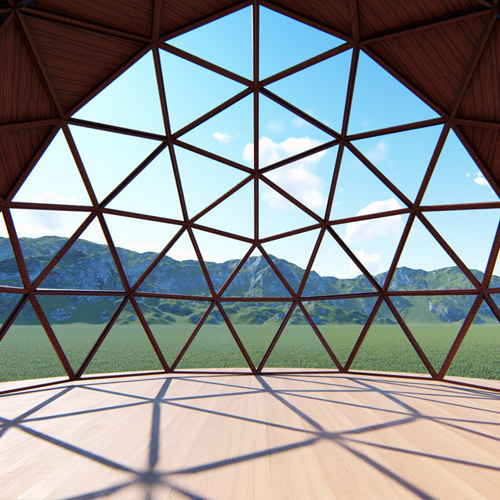 brownness glass dome house
Dome tent can widely using for Outdoor Events /Wedding / Party / Sports / Business / Industrial, like outdoor wedding and party, ceremony, musical festival, beer event and carnival; commercial tour and road show, all large sports competition event and outdoor sports gym; 360D planetarium projection, glorious camping, outdoor restaurant, greenhouse.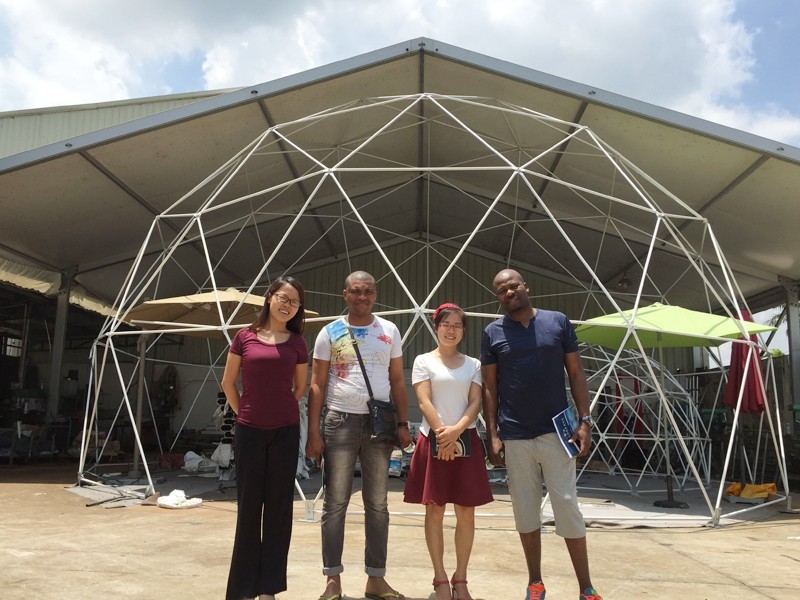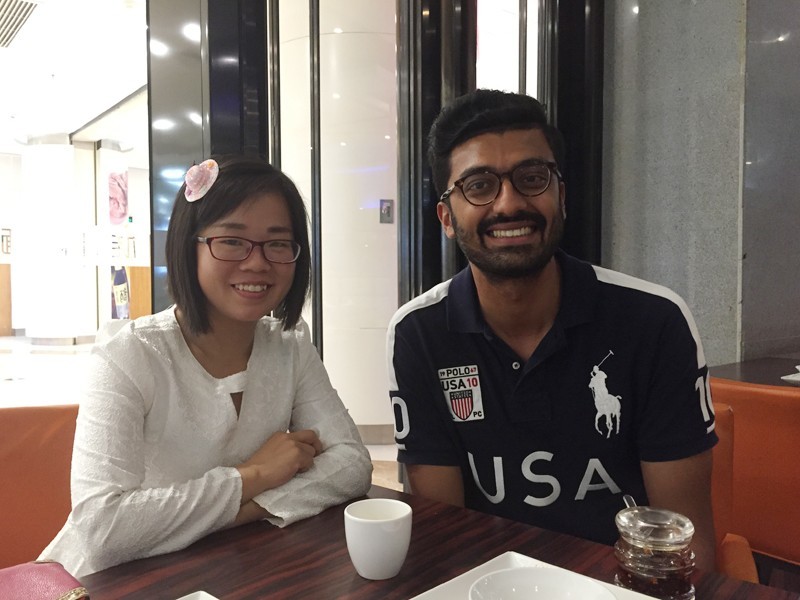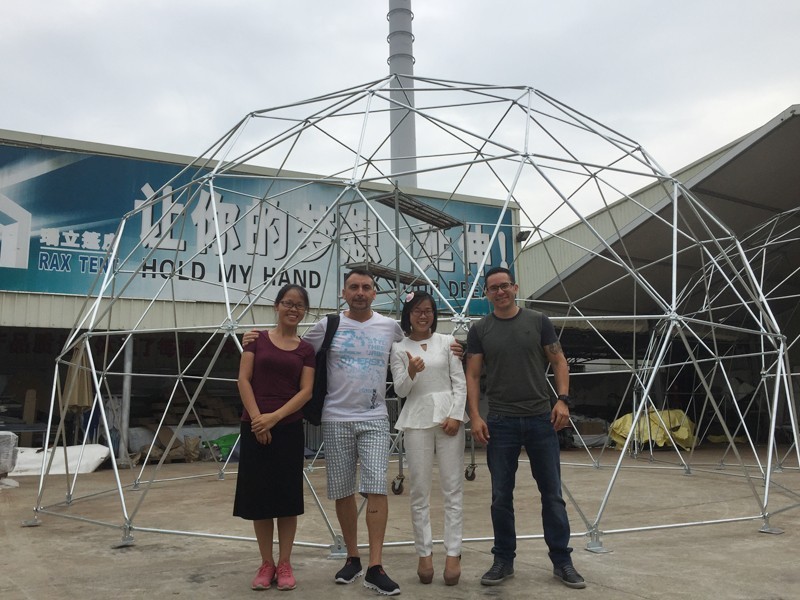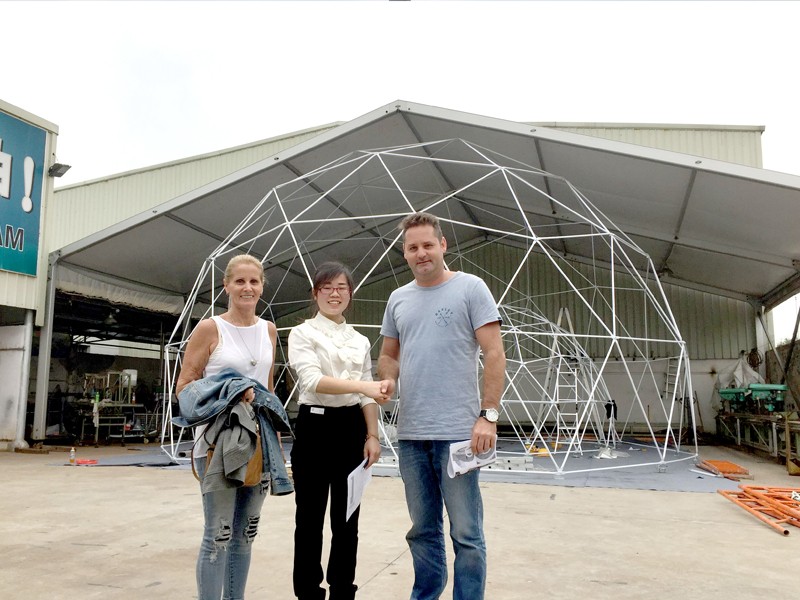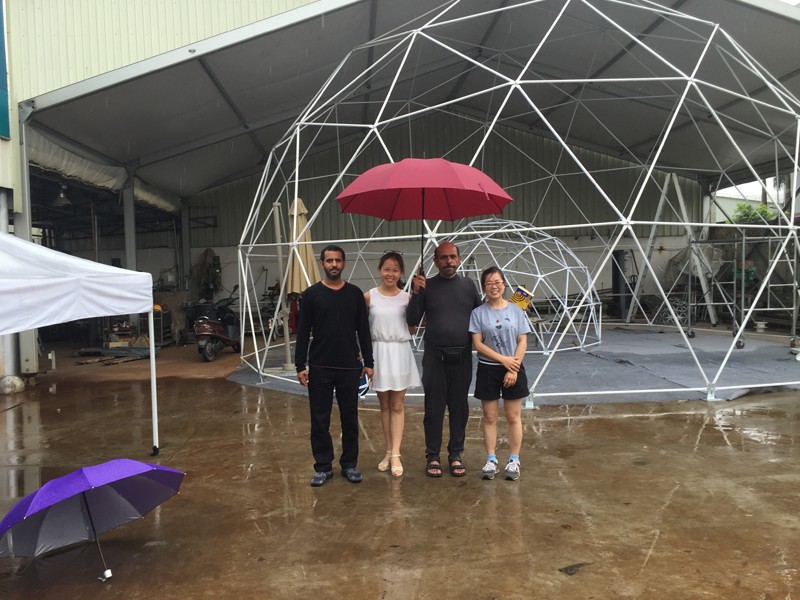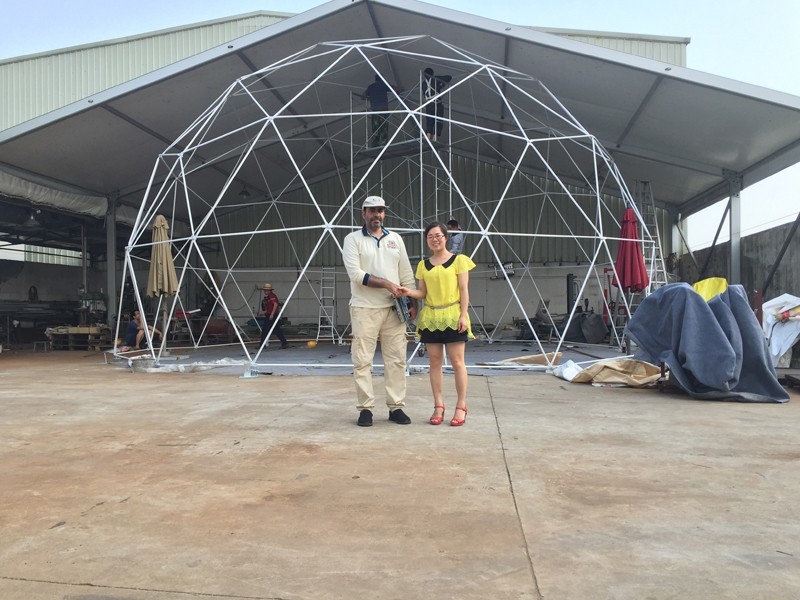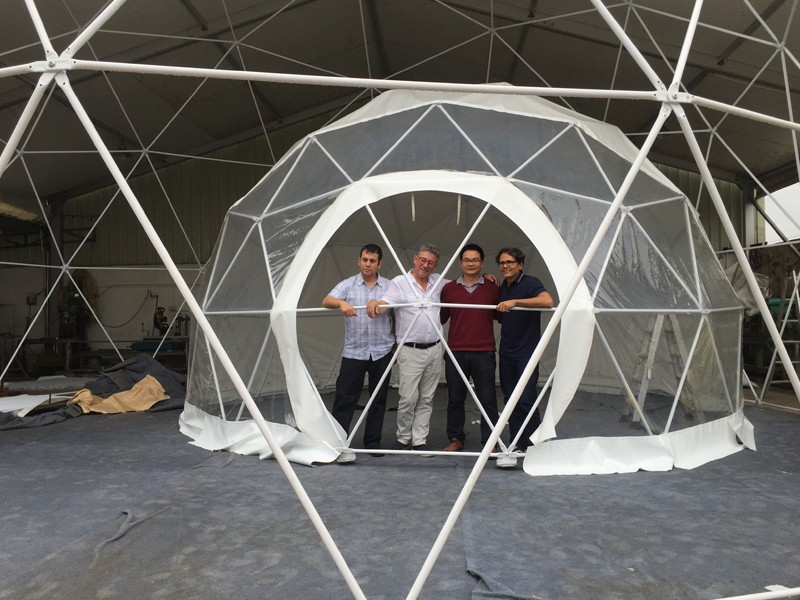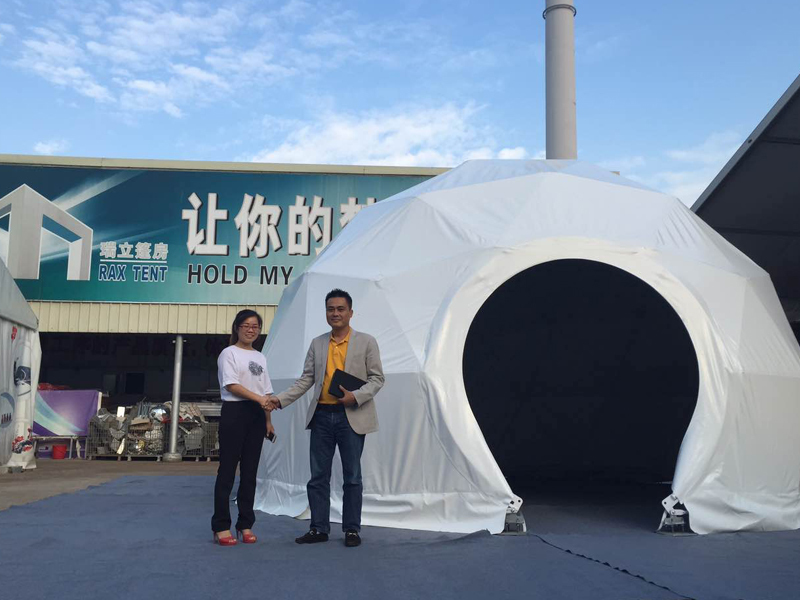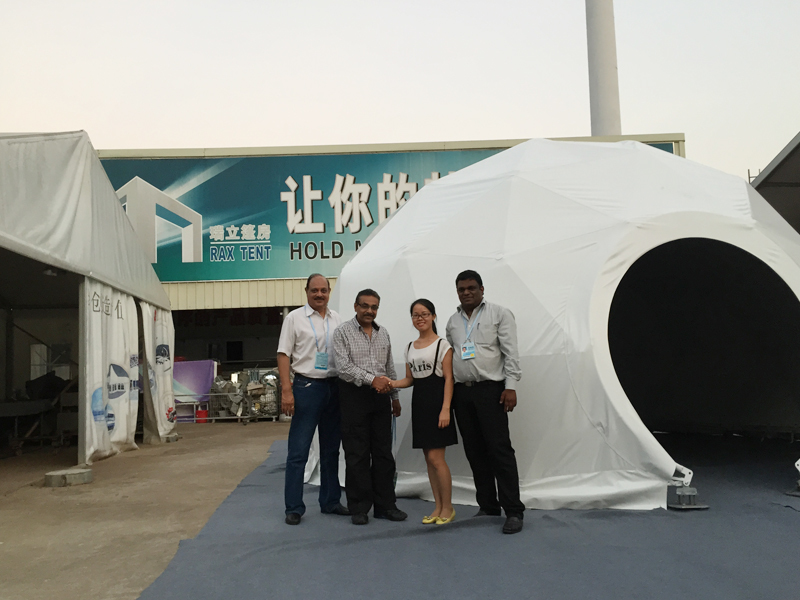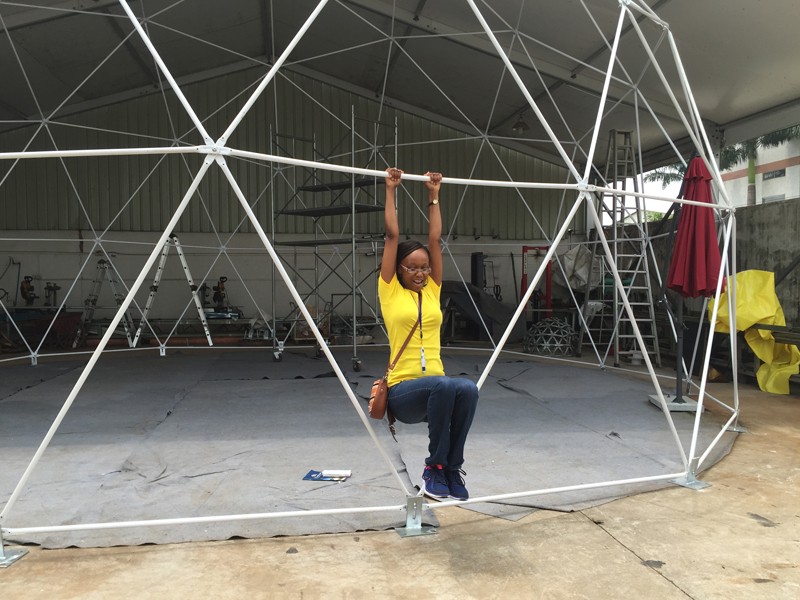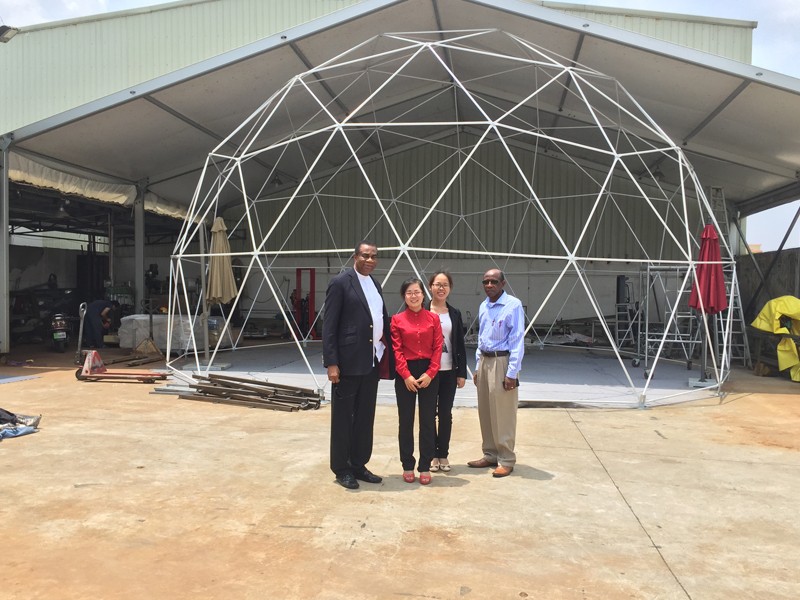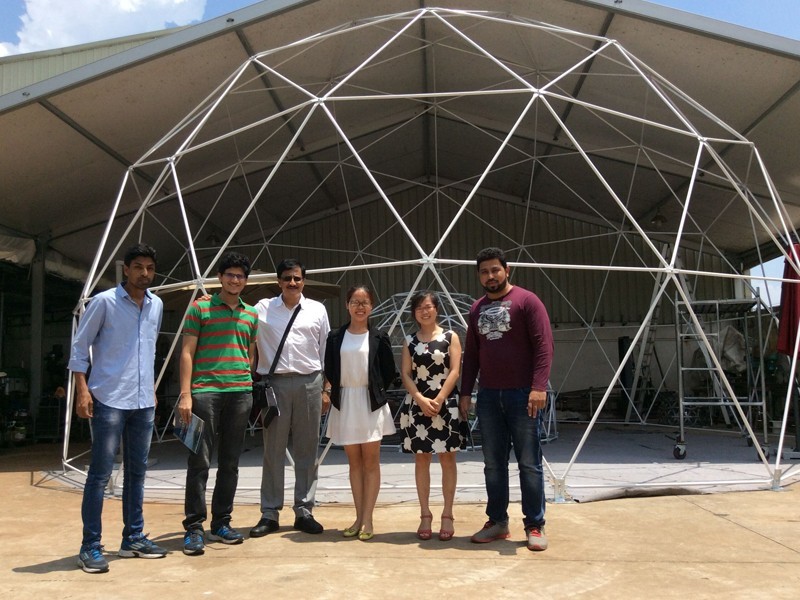 We are one of the leader manufacturer of the Glass dome house in China:
1,We have professional designers and engineers, can design-produce-install for you.
2,We have many successful cases on glass dome in Mexico, Ameirican, Middle East, Europe, Australian,etc..
3,We have experience service team,can deal with anything at any time.
Send Your Inquiry Details in the Below,Click "send" NOW!